He made me this way, and I think He enjoys me.
My sister was the sweetest little Christian girl you could ever find. Played piano. Sang like an angel. Beautiful. Always had her ducks in a row, and they always looked good. She instinctively knew how to act and what to say.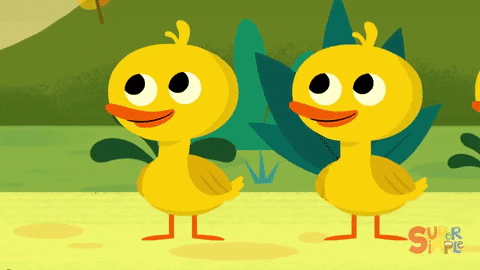 I, on the other hand: large and loud. In a place where beautiful and worthy meant lady-like and quiet, I came up embarrassingly short. My mouth was a runaway train, jumping the tracks at every turn. I worshipped beauty, but ate my feelings, making me one of those girls who would be so cute if they just didn't eat so much. Garnish that with strong ADD and you've got a real mess. I always felt so…wrong-and in the event I should temporarily stop hating myself, an army of onlookers stood at the ready to rally the cause.
OK, stop crying. I did eventually shrink into my own body. My story gets so much better. My life has been amazing; but before that, I daydreamed of being skinny and appreciated. I wanted to say cool things that others copied and quoted. I struggled to be the new, demure, likable Michelle; the one that others said God wanted me to be. Quiet. Behaved. Unquestioning. It never occurred to me that they might be wrong.
It wasn't until much later that I discovered God not only loves me, he likes me. He made me loud and funny… and I think he thoroughly enjoys me. I feel him looking down at me when he needs a little comic relief, bragging to the angels: "I outdid myself on this one. I just love this girl."
We must overcome so many obstacles on the twisted road to being ourselves. We don't need others to tell us how we don't measure up. We can just check out the latest ads for our favorite stuff to realize we are not skinny enough or rich enough or smart enough. Why are we all so afraid to figure out who we are? It shouldn't be this scary.
So next time you're on Instagram, looking at all of the people you think are better than you, do this: Look up at the sky and picture God looking on you, loving you, reveling in the perfection of his creation, carefully watching you along your journey. And give Him a gift that only you can give him – the gift of being 100% extraordinarily YOU.